ETA: This journal is
FRIENDS ONLY.
Comment if you like to be added or friend me and I will friend you back (please identify yourself so I know who you are). I don't bite, really! :)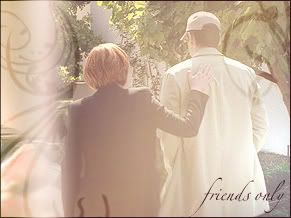 Thanks to
strangelittlex
for the X-Files Friends Only Banner.
I should have posted this earlier since I have been locking my journal from now on unless I change my mind. However, if you want to be added to my friends list, just comment and I will add.